2020 is set to be a very important year for the HVAC sector as it contends with the UK's push towards Net Zero emissions and gets to grips with rising concern about air quality.The challenge for heating will be huge: from the mammoth task of setting up a hydrogen-based boiler industry to developing the infrastructure and appetite for heat pumps and solar thermal – not to mention the training and skills required to support these developments.
In addition, with increasing public concern about pollution and amidst a growing body of research on the effects of poor air quality, those involved in ventilation are also grappling with challenges of their ownThe industry more than ever needs to understand the ground-level implications for companies throughout the supply chain - looking beyond the hype and the weighted arguments.
H&V News is therefore delighted to return with the Future of HVAC Summit on the 17th September, with the aim of once more bringing leading authorities and opinion formers together from across the industry to discuss and debate the issues that matter most.
Why attend?
Take part in a high-level strategic debate on the state of the industry and discuss the critical issues that today's HVAC sector faces. Share experiences, discuss opportunities and learn key strategies to position your business as a leading organisation within the sector.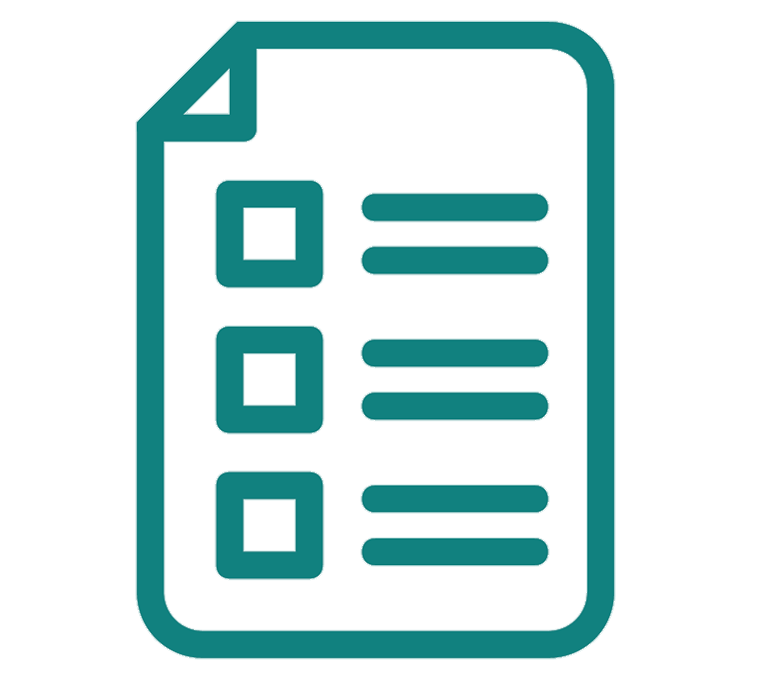 Stay up to date on industry trends and business opportunities.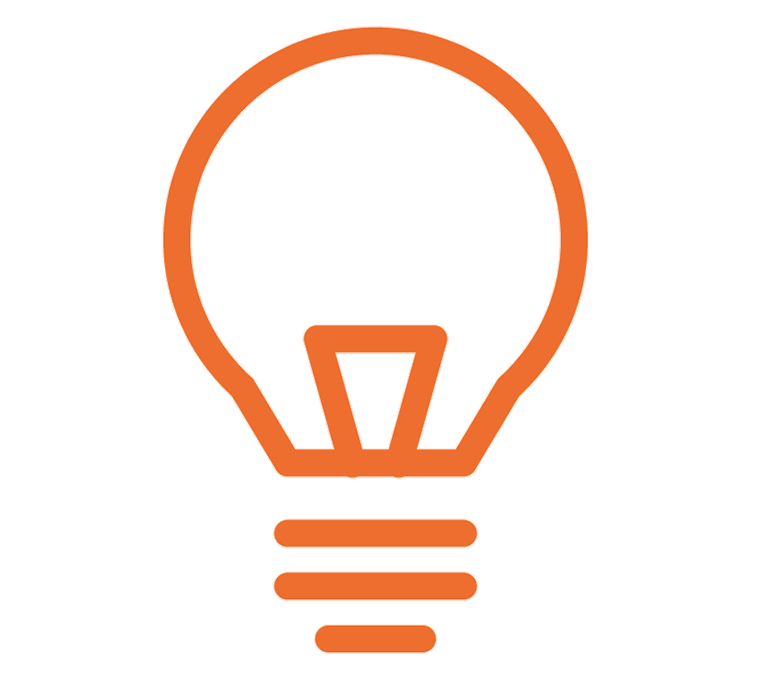 Identify fresh opportunities for your business and take home new knowledge and implementation strategies.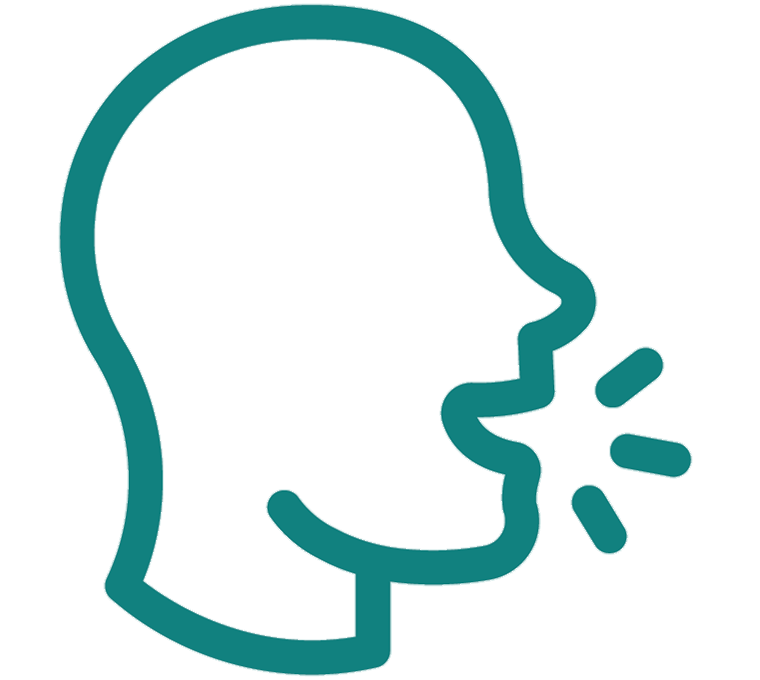 Hear the latest on policy, regulations and industry insights from the leading authorities on HVAC and its evolution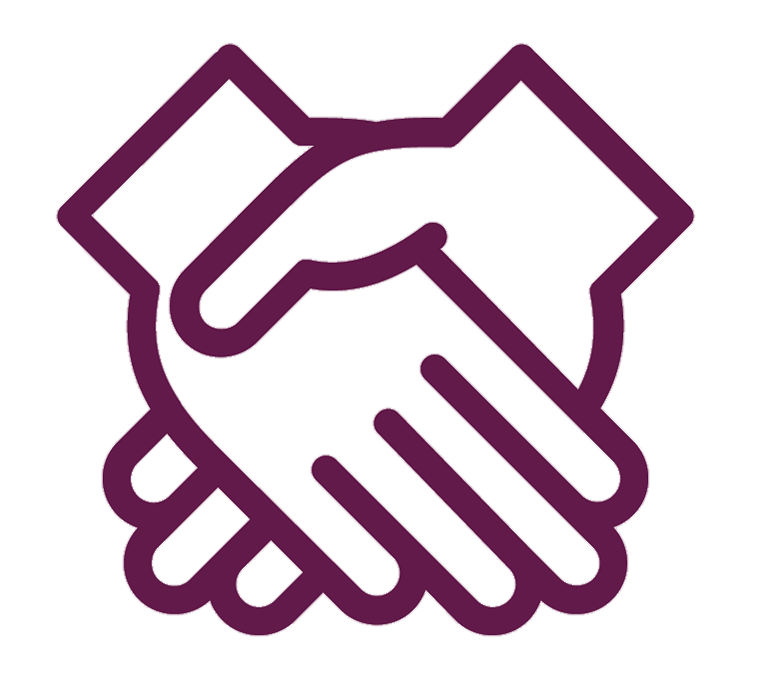 Engage and network with your peers, sharing ideas and opportunities to collaborate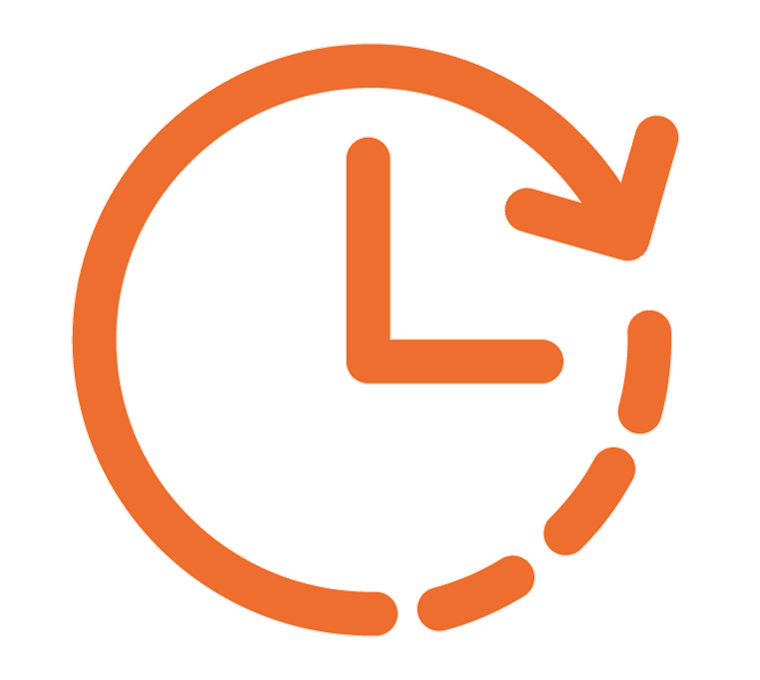 Discover new opportunities around efficiency and understand the contractor's view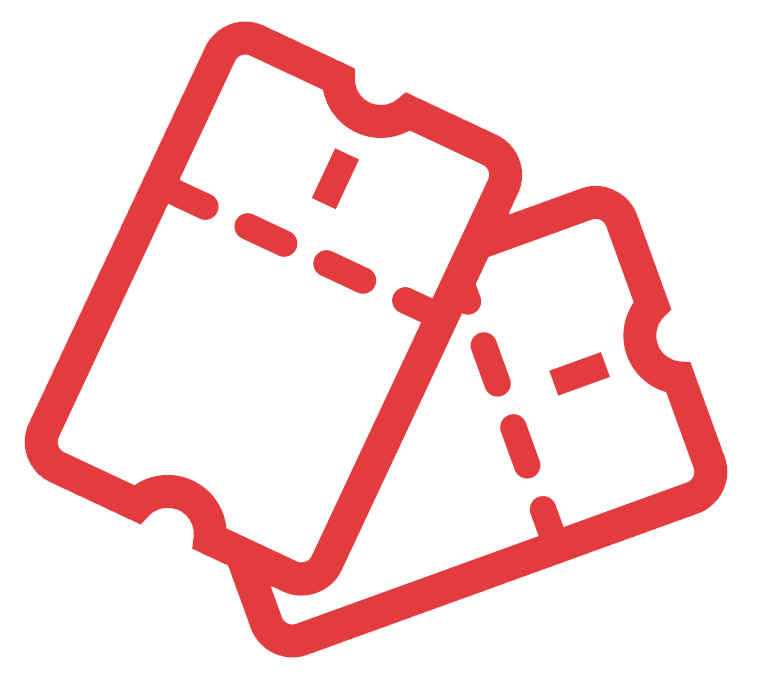 Meet some of the most influential companies setting the agenda in business strategy
Sponsorship Opportunities
The H&V News Summit is an unmissable opportunity to raise your company's profile, highlight your success in front of the industry's largest clients and showcase your products and services to an industry audience.
For more information on tailored sponsorship packages, please contact:
Rick Bradley
T: 020 3953 2916
E: rick.bradley@emap.com