The HVAC sector is facing a time of real upheaval, arguably unprecedented in recent years, with legislation, political uncertainty and technology advances all having an impact on what the industry does: from Building Regs to a veritable Boiler revolution (not to mention Brexit and its aftermath).
With all these issues at stake, it is essential for the industry to remain informed. The Future of HVAC will reflect the approach of H&V News in looking at the industry issues 'in the round', from policy to technology to best practice.
We will be bringing together experts from across the supply chain to debate the major themes in the industry. Will heating be fuelled by hydrogen or electricity in future? What will connectivity and Big Data mean for the sector? How do the major contractors and clients see future challenges?
Make sure you don't miss out!
See you on 3 October.
Why attend?
Take part in a high-level strategic debate on the state of the industry and discuss the critical issues that today's HVAC sector faces. Share experiences, discuss opportunities and learn key strategies to position your business as a leading organisation within the sector.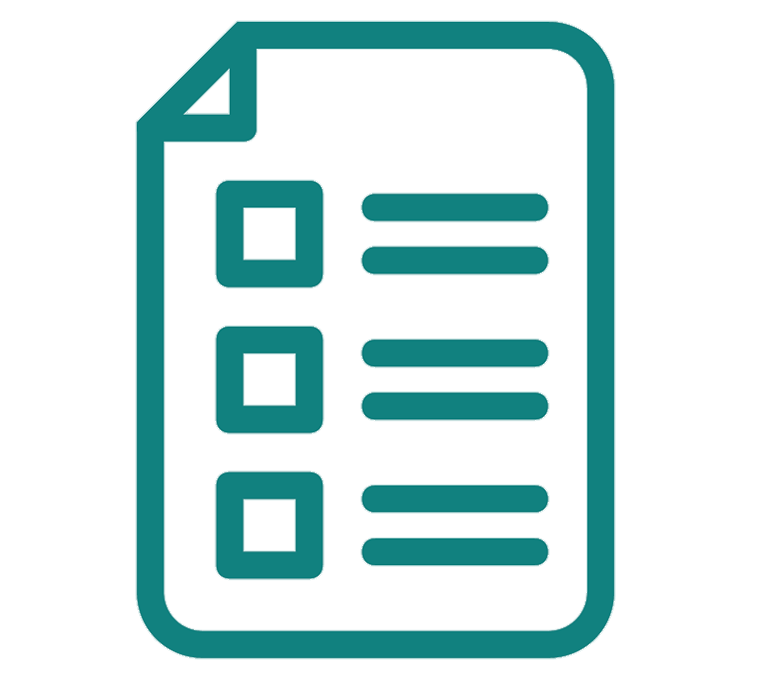 Stay up to date on industry trends and business opportunities.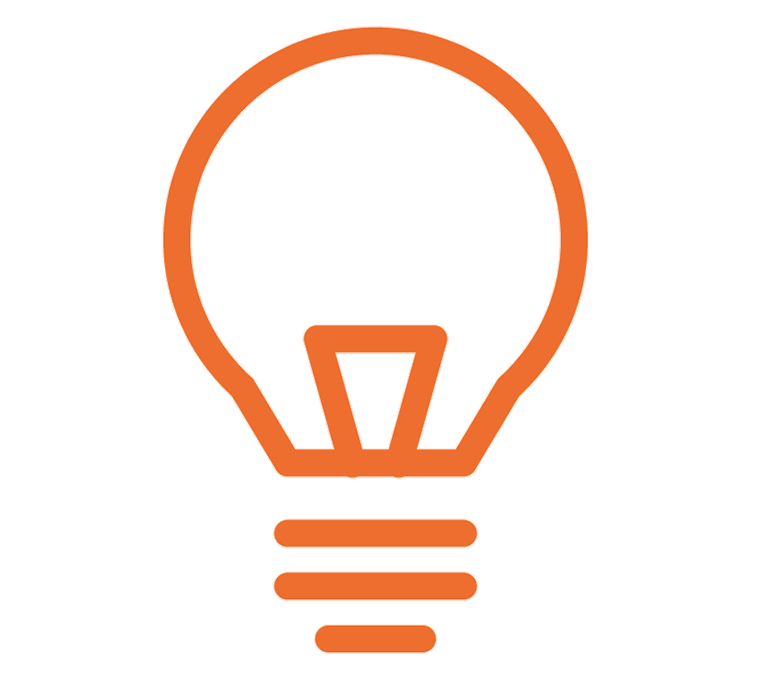 Identify fresh opportunities for your business and take home new knowledge and implementation strategies.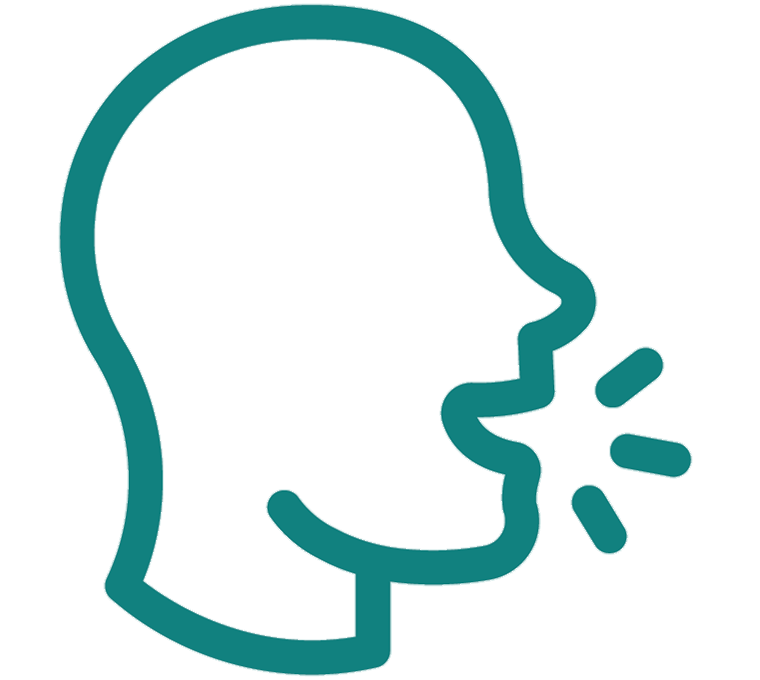 Hear the latest on policy, regulations and industry insights from the leading authorities on HVAC and its evolution.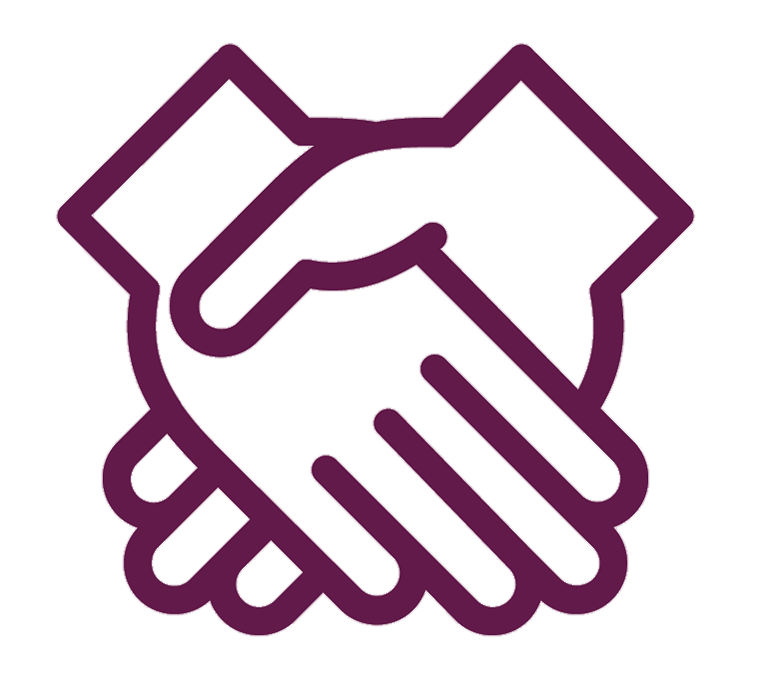 Engage and network with your peers, sharing ideas and opportunities to collaborate.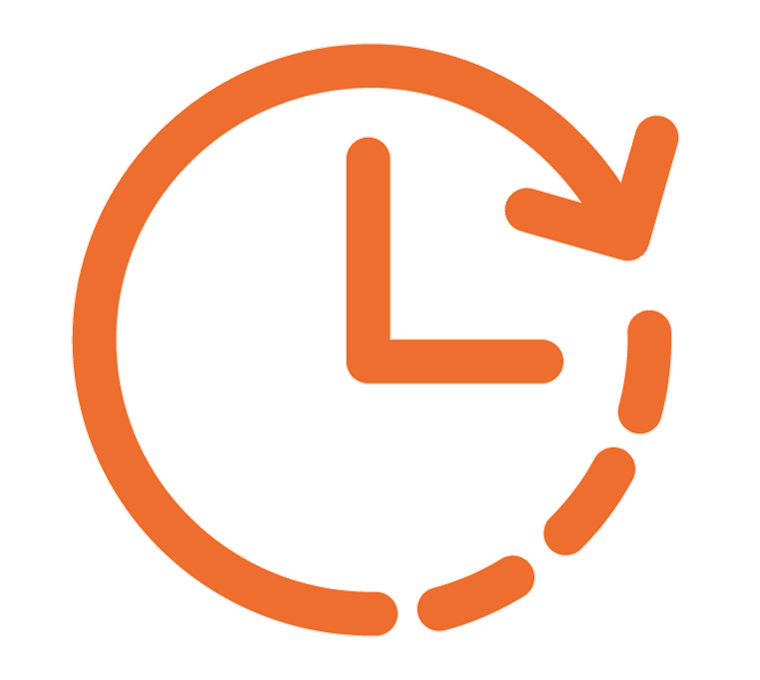 Discover new opportunities around efficiency and understand the contractor's view.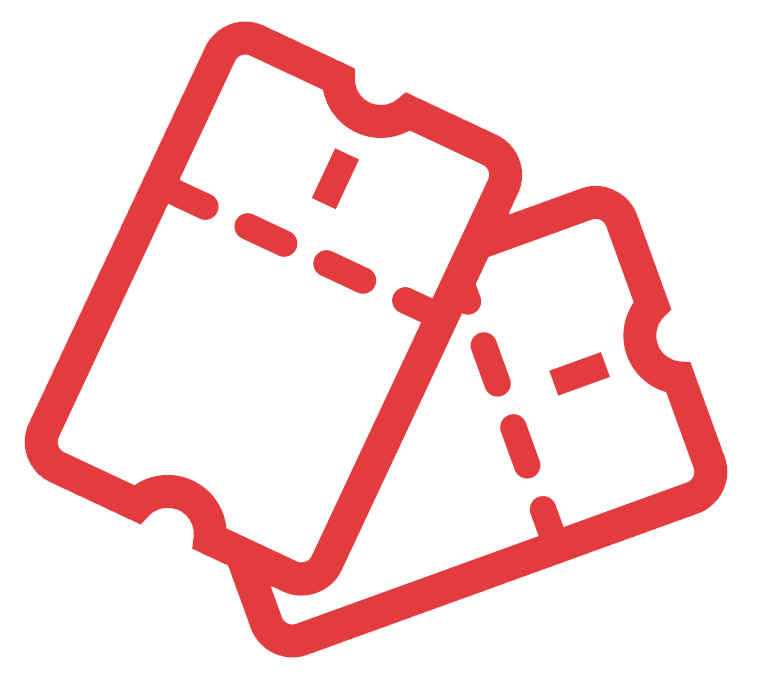 Meet some of the most influential companies setting the agenda in business strategy.
Sponsorship Opportunities
To find out about the different sponsorship opportunities please contact Andrew Shields:
T: 020 3953 2909 | E: Andrew.Shields@emap.com